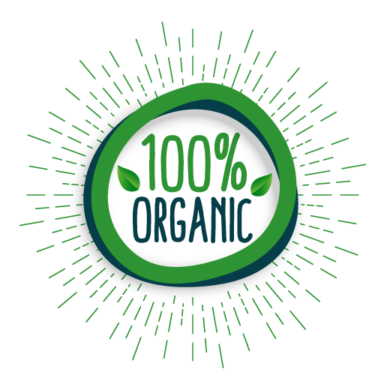 Liquid tahini, produced by Al-Noor Company for Food Industries in Turkey, is considered one of the best types of Turkish liquid tahini. It is characterized by:
We take care of all the details during manufacturing and production, so that the liquid tahini has a wonderful and distinctive taste.
You can get a sample to test the product, and a quote for importers and wholesalers.